Last month, a working bee was organised by Barnardos to revamp their Marrickville office, where the Reconnect program is run. They approached AMF for two volunteers to lend a hand. Step forward two enthusiastic volunteers, AMF manager Brian and Australian Mutuals Bank staff member Linda.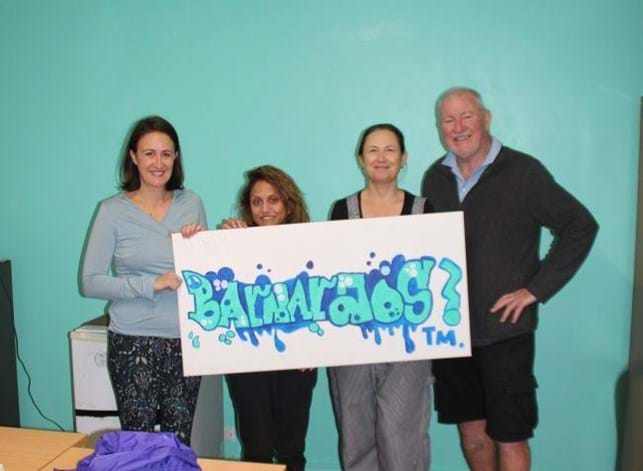 It was a day of hard yet fulfilling work where Brian and Linda were briefed on the work carried out by Barnardos and their Reconnect program before getting stuck into the painting and decorating. They were assisted by staff from Barnardos and a lovely young lady who is participating in the Reconnect program herself. While shy at first, as the day progressed, she told the team a little about her background and the challenges she faces. She is currently in year 12 at school and is hoping to complete her Higher School Certificate.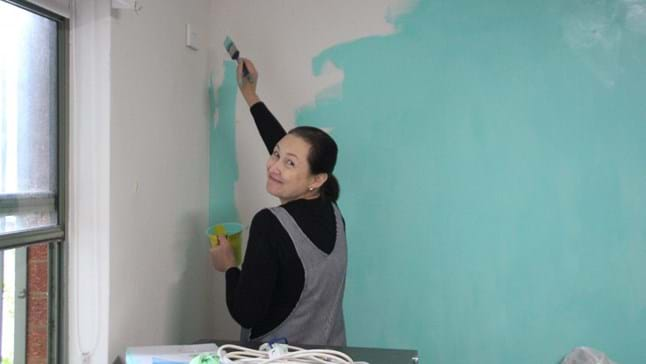 Both Brian and Linda enjoyed their volunteering day with Barnardos and found it a very rewarding experience.
For more information on how you can get involved and support Barnardos' work visit: www.australianmf.org.au
11 August 2021