The Peter Pan Op Shop located in Rose Bay, is run by the Peter Pan Committee, a fundraising auxiliary of Barnardos Australia, and it dates all the way back to World War when clothes rationing was introduced. Since then, a second-hand clothing sale has been held biannually, raising thousands of dollars for Barnardos along the way.
The Peter Pan Op shop has become a highly respected and recognisable charity fundraiser, with high-profile supporters such as Sass & Bide, Bec+Bridge and Tigerlily to name a few.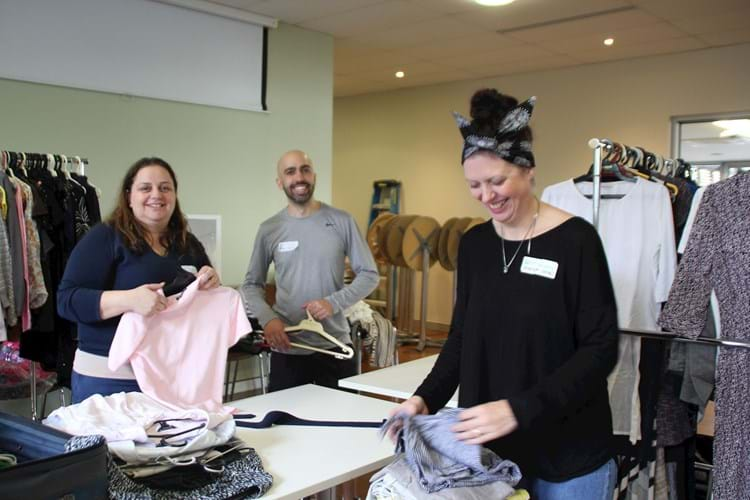 Five members of our staff enthusiastically put their hands up to volunteer for the Winter Sale alongside staff from other Mutual Banks and Credit unions for this three day fundraising event last month.
The volunteers were given an overview of the Peter Pan Op Shop as well the work Barnardos' undertakes before being allocated tasks such as setting up, sorting and pricing stock as well assisting eager bargain hunters.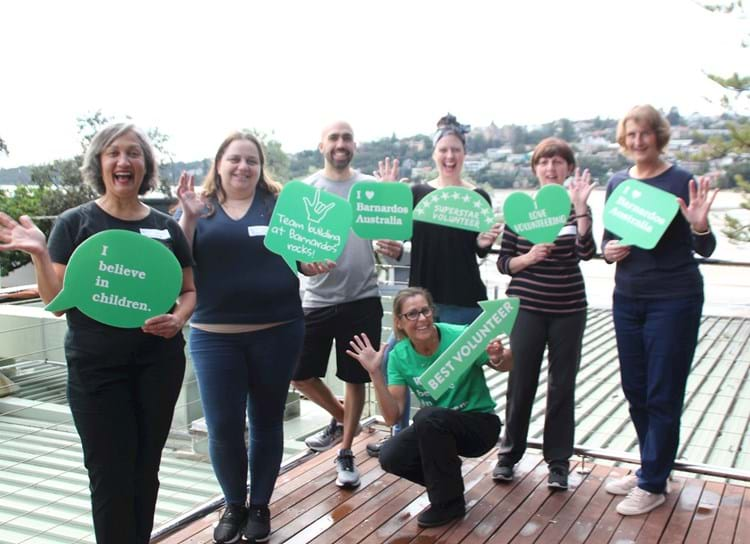 The volunteers found the day to be highly rewarding with a mix of hard work and fun. Awesome work by all the staff who assisted with this event.
For more information on how you can get involved and support Barnardos work, visit: www.australianmf.org.au
19 August 2021