Australian Mutual Bank staff volunteer at the 2023 Barnardos Australia Peter Pan Summer Op-Shop Fundraiser
Helping to support those in need, staff from Australian Mutual Bank volunteered at the Summer Peter Pan Op-Shop fundraiser which aimed to raise vital funds to support the work of Barnardos Australia.
The Peter Pan Summer Op-Shop is a major event, raising $53,000 to support the work of Barnardos'. These proceeds will specifically go towards the Barnardos Beyond Barbed Wire program, a specialist program which focuses on supporting incarcerated mothers, helping them to prepare for their return to their children, families and communities.
As well as a major fundraising event, the Peter Pan Summer Op-Shop is also a highlight for Sydney's fashion lovers with pre-loved and vintage designer labels on offer at bargain prices. Our volunteers helped to showcase an array of beautiful clothing and accessories on offer, as well as helped to sort and price stock and assist customers over the duration of the event. 
Australian Mutual Bank, through the work of the Australian Mutuals Foundation, is committed to social responsibility and provides volunteering opportunities like the Peter Pan Op Shop to participate in.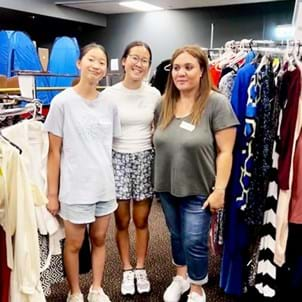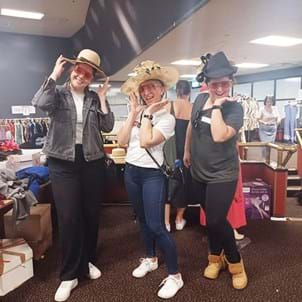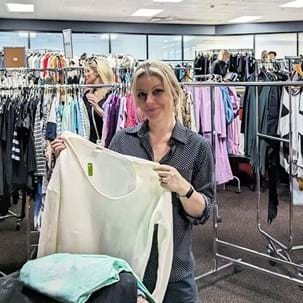 22 November 2023