Australian Mutual Bank staff volunteer at this year's Easter Egg Hunt hosted by Barnardos Australia to provide disadvantaged children with holiday fun these Easter school holidays.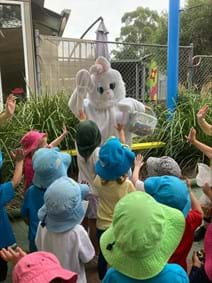 Barnardos Australia is a leading children's charity which works to support disadvantaged children and their families, providing them with the resources and care they need to help reach their potential.
This year's 'easter egg extravaganza' was a wonderful celebration which saw our volunteers help with many fun and exciting Easter activities for the children to enjoy. After a yummy morning tea, it was time to meet the Easter Bunny and participate in an Easter egg hunt where the children were encouraged to find lots of chocolate Easter eggs.
Australian Mutual Bank, through the work of the Australian Mutuals Foundation, is committed to social responsibility and provides volunteering opportunities like the Barnardos Easter Egg Hunt to participate in. We would like to thank staff members Rebecca, Josette, Nevine, and Debby for getting involved and volunteering their time to such an important and worthwhile cause, which helped bring cheer to the children who participated.
For more information on how you can get involved and support Barnardos Australia, visit www.australianmf.org.au.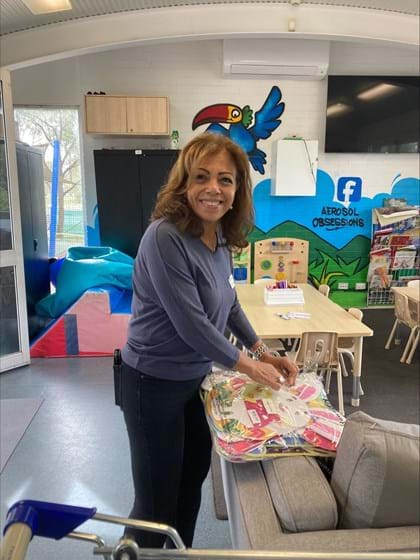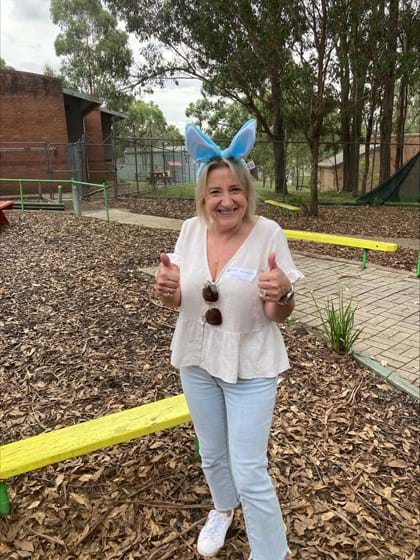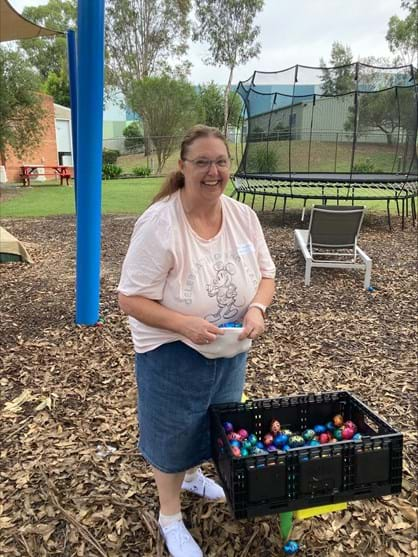 11 April 2023